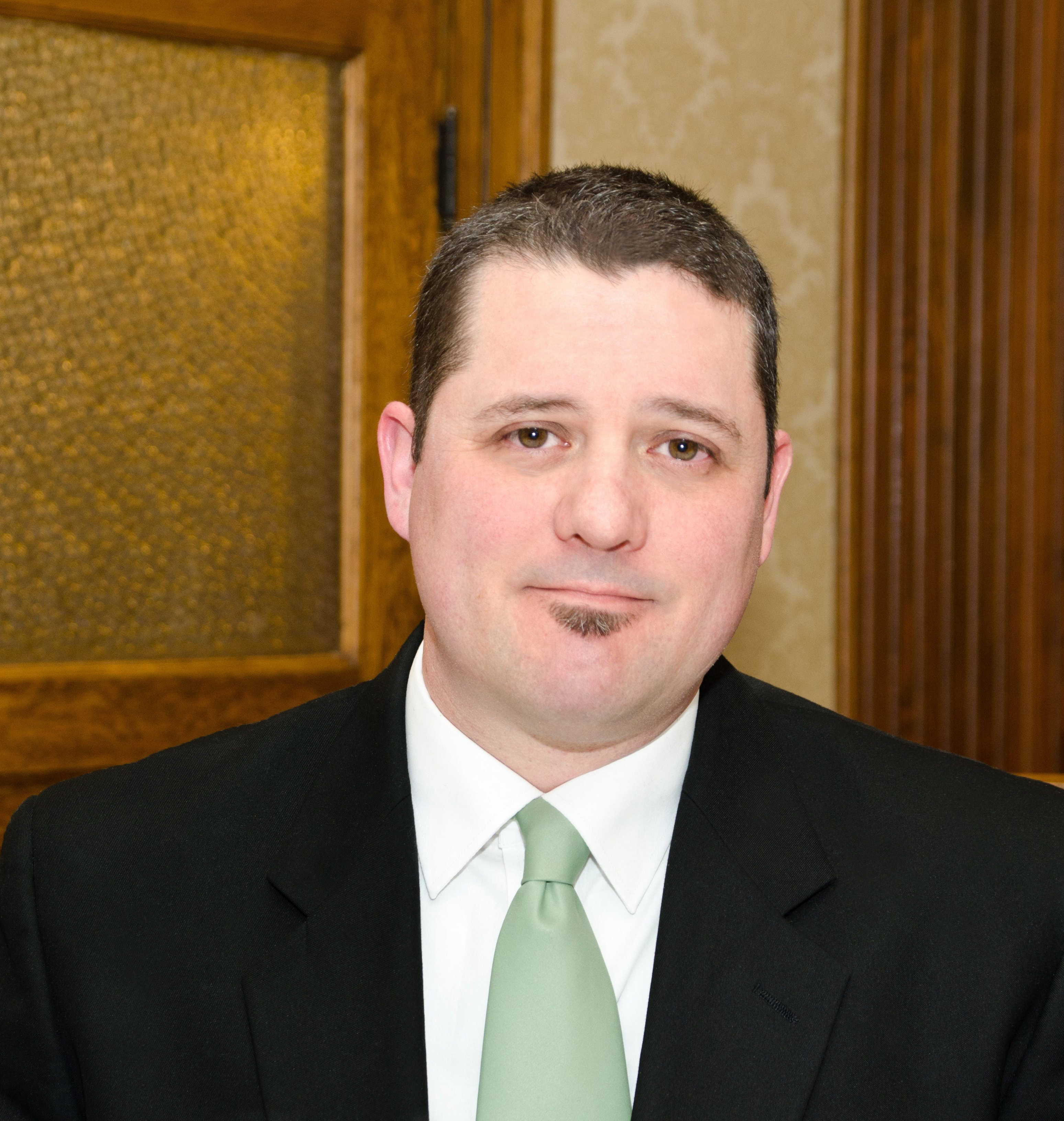 Kelly Gooch - Chairman
While Kelly is not a Wyoming native; he has lived in the Sheridan are since 2003 along with his wife and 2 daughters.
Kelly has been associated with RENEW for many years; which has given him a great appreciation for what RENEW stands for, and what it has accomplished for its participants.
He's been in the technology field since 2003. Kelly has worked in several different capacities with Technology, and now proudly works for himself through his business "Go-Tec LLC".
Kelly is also an ordained minister with the Church of God. He has served in several pastoral roles since 2001. Currently he is the Associate Pastor at Bethesda Worship Center in Sheridan.
Finally, Kelly was Elected in 2014 as a City Councilman. As City Councilman Kelly said: "I am encouraged to serve on a few Boards that effect our City, and it is my pleasure as a representative of Council to serve as the Chairman of the Board for RENEW".
Chris Schock - Vice Chairman
Daniel Duff - Treasurer
Connie Frederick. Ed.S. - Secretary
Constance ... OK, she's Connie to us. Connie comes to RENEW with a string of qualifications and work experience. The licensed School Psychologist has worked in the inner cities of Florida, on the reservations of North Dakota and with the Job Corps in Minot.
Connie's passion? "It's to help people with disabilities reach their potential." RENEW, we believe, has found the perfect match.
Tobey Cass M.Ed.
Currently Special Education Director of Weston County School District #1. Has been involved in education in some form or another for the past 20 years as a teacher, special education teacher, principal, or director. Was twice named Wyoming Principal of the Year. Fun fact-was a special education teacher at a minimum prison in WY for 4 years.
Married to Stacey, and has 4 daughters-Hannah, Jayme, Allyson, and Bailey. Has lived in Wyoming for the past 20 years, and is originally from South Dakota. Enjoys all outdoor activities along with following his daughters in their activities and sports.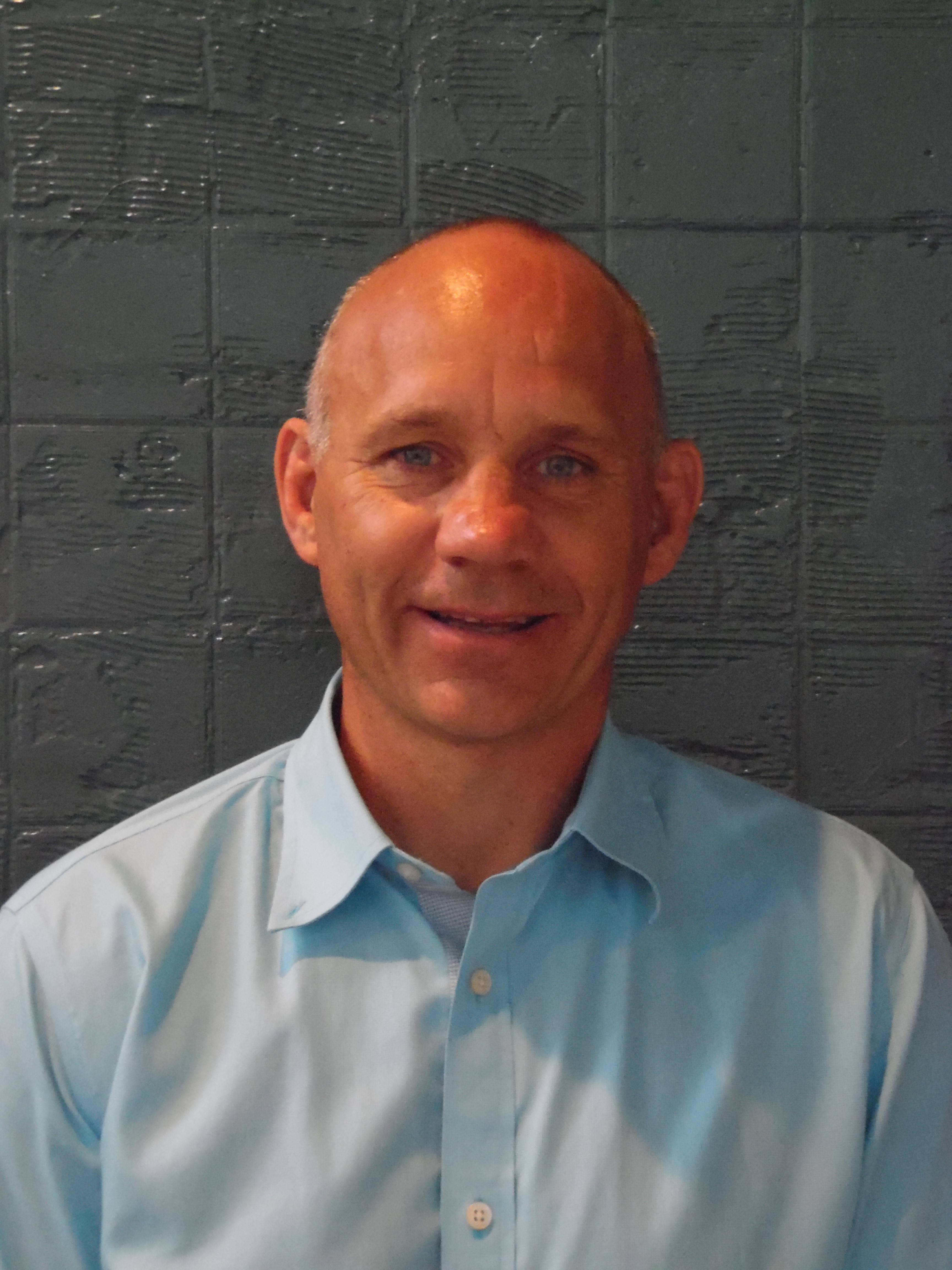 David Harbour D.C.
David Harbour is originally from Douglas, Wyoming. He is a USAF veteran and attended undergraduate studies at UW. David received his Doctorate of Chiropractic from Palmer College and moved to Sheridan in 1995.

David is married to his lovely wife Kristl. They have 5 children, 4 have graduated from SHS, Blake, Ivy, Anastasia and Isaac. Neveah will graduate in 2028.

RENEW adds to the quality of Sheridan and provides invaluable services and support to it's clients! David is pleased to be a member of the board.