Welcome to the RENEW website and thank you for your interest.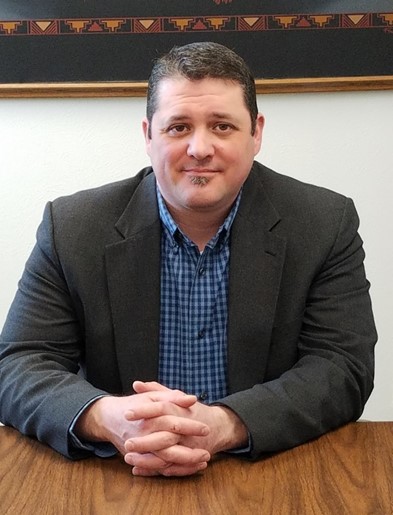 All Wyoming providers similar to RENEW are required to be accredited by the Commission on Accreditation of Rehabilitation Facilities (CARF). A three year accreditation is the highest award CARF can bestow upon any organization.
We are proud that RENEW achieved this three-year rating once again in 2018, and ranked in the top 3% of the Nation. RENEW has been accredited with CARF for over 40 years, and we continue to strive to be flexible and progressive in providing the highest level of service despite the funding challenges which non-profits are subjected to especially in these difficult times.
RENEW is dedicated to a continuing process of quality improvement. This is done, in part, with quality reviews and surveys. RENEW Outcome Measurement Reports detail our performance and are available upon request.
If you have any questions or comments for improvement on this site or RENEW in general, please feel free to contact me. In addition, if you have questions about the services we provided and the type of participants we serve, I'd be happy to visit with you!
Thanks again,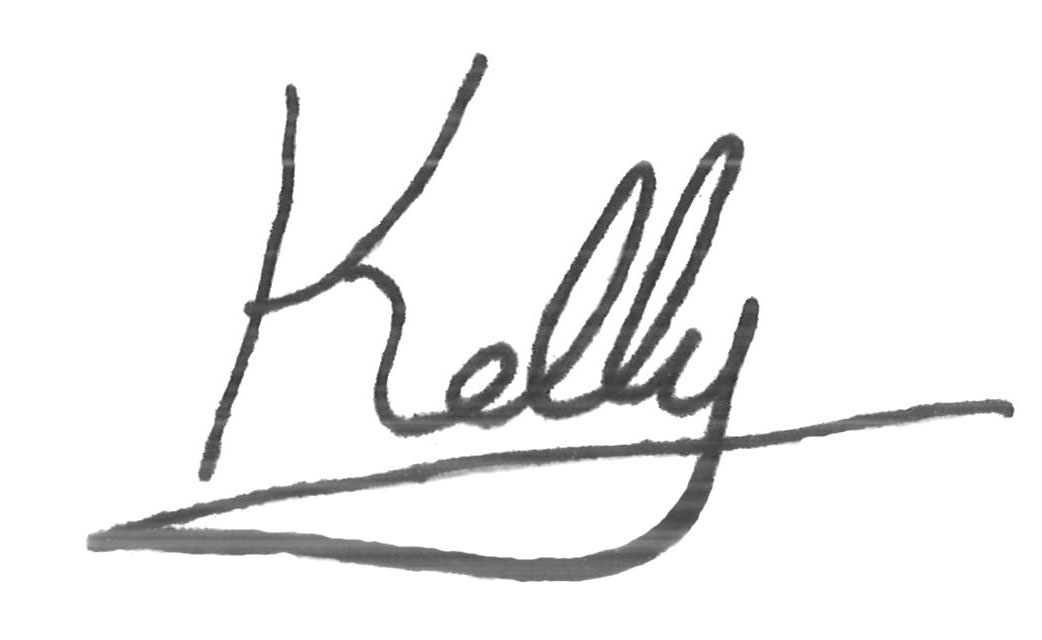 Kelly Gooch
President & CEO
RENEW
1969 S. Sheridan Avenue
Sheridan, Woming 82801
307.672.7481
ceo@renew-wyo.com